COERS 100 Cols Week 
24-06-2023
Alpen
COERS 100 Cols Week Alpen
Van 24 juni tot 1 juli trekt de COERS Cycling Club de Alpen in voor de COERS Marmotte week! Vanaf camping Belle Donne nabij Le Bourg-d'Oisans wordt elke dag vertrokken voor een prachtige rit door de Alpen! De legendarisch Marmotte vormt het toetje voor wat nu al een prachtige wielerweek belooft te worden! Verzeker jezelf nu van een van de schaarse plekjes!
De succesvolle COERS 100 Cols week van vorig jaar keert in 2024 in iets wat gewijzigde vorm terug op de COERS Club kalender!
De COERS Marmotte week begint op 24 Juni. Het basecamp zal – in tegenstelling tot vorig jaar – opgebouwd worden op RCN camping Belle Donne. Hier zal de vertrouwde – en altijd hard werkende – support crew  het basecamp opbouwen. Het basecamp zal bestaan uit 4 camperplekken, 1 stacaravan en een tent waar gezamenlijk gegeten – spek en eieren voor ontbijt, iets lekkers voor diner – zal worden.
Elke dag zal er een etape du jour op het programma staan. De ritten zullen in afstand variëren, waarbij er groepjes gevormd worden naar gelang van het niveau en de motivatie. Uiteraard zullen cols als de Galibier, Alpe d'Huez en Croix de Fer niet overgeslagen worden. Het staat iedereen vrij om zelf de afstand van de rit te bepalen.
Aan het einde van de week is er de mogelijkheid voor de Granfondo kleppers om deel te nemen aan de legendarische Marmotte. De bekendste Granfondo van het jaar start op een steenworp afstand van de camping. De COERS Support Crew zal onderweg op 4 plekken voor bevoorrading zorgen, waardoor de drukke bevoorradingsposten overgeslagen kunnen worden! Deelname aan een van de kortere versies, of een ritje op eigen initiatief is natuurlijk ook mogelijk!
Programma
24/06/2023 – Vertrek op eigen gelegenheid naar Le Bourg-d'Oisans
24/06/2023 – Aankomst Le Bourg-d'Oisans
26/06/2023 – Mini Marmotte: Croix de Fer, Lacets de Montvernier & Galibier
30/06/2023 – La Marmotte 
01/07/2023 – Vertrek naar Nederland
* Dit is een concept programma, het definitieve programma volgt spoedig
** Het staat iedereen vrij om ritten langer/korter te maken of geheel over te slaan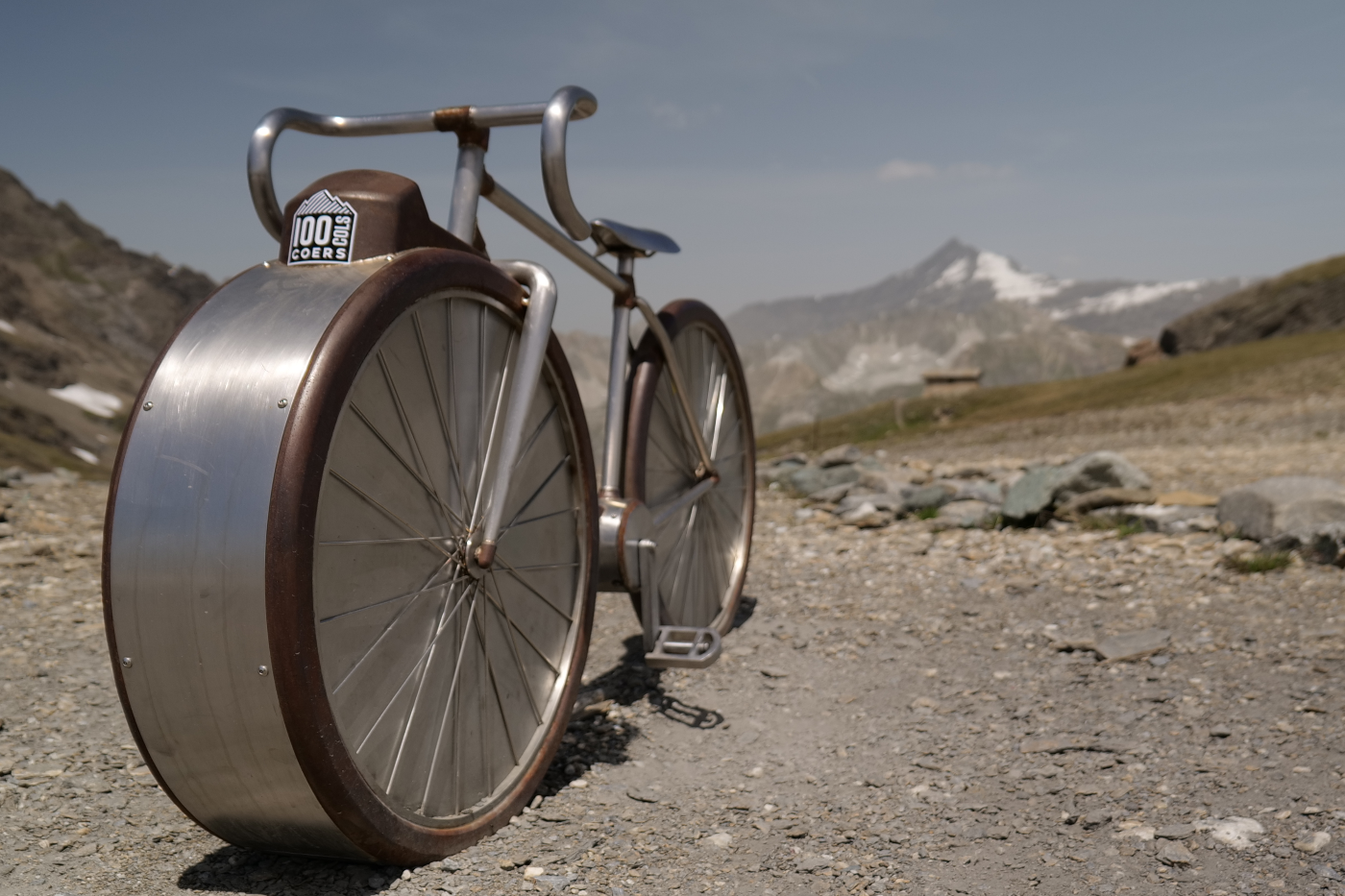 Er zijn voor de COERS Marmotte week 2 formules beschikbaar. Zoals gezegd zal het verblijf voorzien zijn op RCN Camping Belle Donne.
Er zijn slaapplekken in een van de COERS Campers, maar het verblijven in een eigen tent/camper/caravan is ook mogelijk.
De kosten hiervoor bedragen 400,- pp (ledenprijs).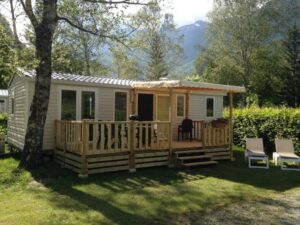 Er zijn ook plaatsen in een v/d luxe stacaravans beschikbaar.
De kosten hiervoor bedragen 575,- pp (ledenprijs)
Ontbijt en avondeten zijn bij de prijs inbegrepen, evenals bevoorrading tijdens de Marmotte.
Verzeker jezelf hieronder van deelname. Je aanmelding is pas definitief als je betaald hebt!
Camping: Klik hier
Stacaravan: Klik hier